Hey guys. Today let's first look at the VINCI R Kit and VINCI Kit by VOOPOO. You can just make a comparison between them and just give them a shot if you like.
Firstly is the VINCI R VOOPOO. Powered by a large capacious 1500mAh rechargeable battery, the mod is very powerful and allows for a long vaping time. Fitting at the top of the pod system is a 5.5mL refillable pod, it can hold a generous supply of your favorite e-Juice or nicotine salts as the VINCI R supports both. In addition, the VINCI R utilizes coils from the convenient VOOPOO PnP Coil Series, adopting any in the series, but also introduces the new 0.3ohm PnP-VM1 Mesh Coil, designed for DTL vaping as it effectively vaporizes the eJuice with ease.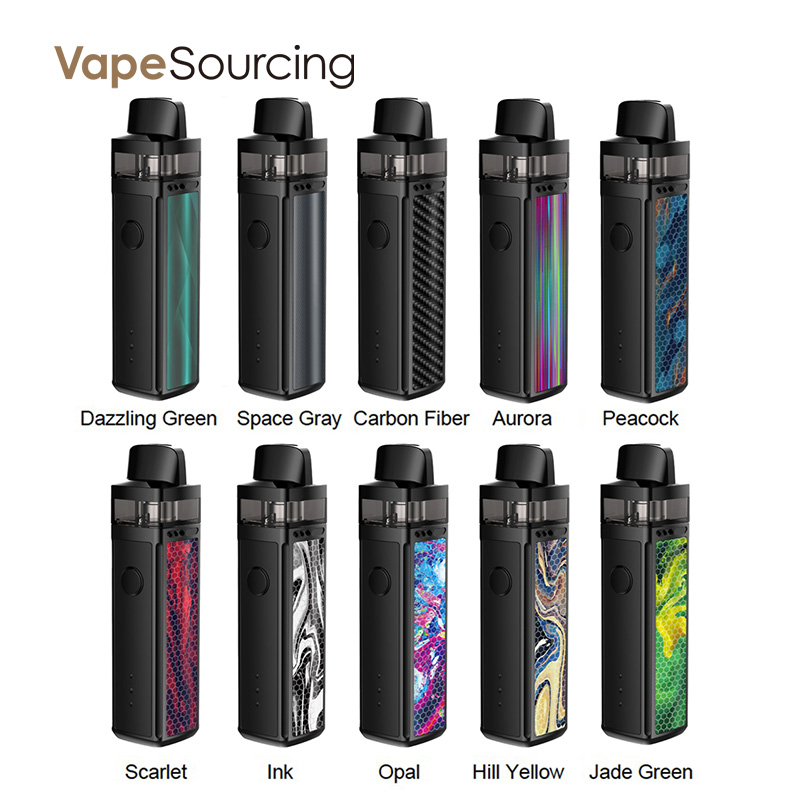 Installed with the new and revamped GENE AI Chipset, the VINCI features many intelligent features such as coil protection, preventing any dry burn hits and offering quality of life enhancements like a two-week log of vaping history or a full range of specs shown on the 0.96" TFT Color Screen. Firing on a draw-activated mechanism, the VINCI R can be adjusted in wattage or voltage mode, dialing in the preferred vaping settings for each individual user. At last, the VINCI R is equipped with an auto and manual mode, firing by either a draw-activated firing mechanism or pressing the intuitive firing button.
Then is the VINCI Mod Pod Kit which combines the advantages of both pod devices and box mods. Powered by the new generation of GENE.AI chip with 1500mAh built-in battery, it can support manual and auto modes to meet your different vaping needs. You can adjust the output wattage from 5w to 40w with the up/down button. It features the innovative PUFF curve modes that can record your two-week vaping habit to bring great convenience for you.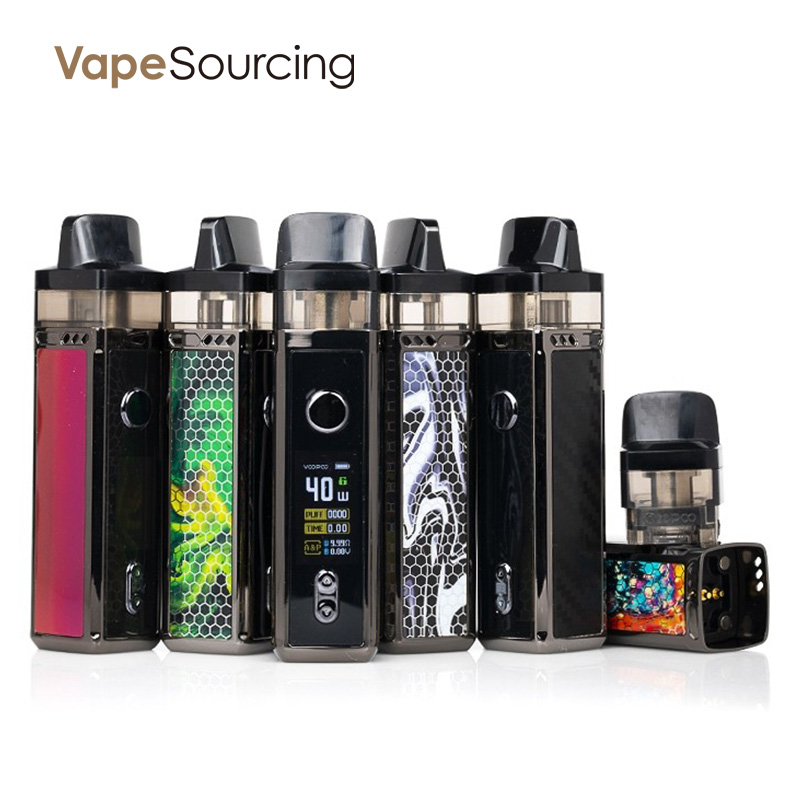 It is constructed from zinc alloy material which is decorated with various pattern panels to give you a different sense of vision. With the 0.96" inch TFT colorful screen, it can show you the status of the battery as well as the 2-week usage record of your device. It comes with a 5.5ml E-juice capacity to satisfies your daily use. It features with unique PnP-VM1 coil and compatible with E-liquid and nic-salt vaping. There are multiple protections to ensure your vaping safe.