Guys, good day! This time we're gonna talk about a new DTL combination of a sub ohm tank and a box mod. The tank is the famous Fat Rabbit, while the mod is the Humvee 215. You can just give them a shot if you are looking for decent DTL devices.
We first look at the Hellvape Fat Rabbit which is made in collaboration with Vapin Heathen. Measuring 25mm at the base, it can fit with most mods without overhang. A threaded top fill system resides at the top, unscrewing to reveal two large fill ports. Underneath the threaded top cap is the first airflow control ring, allowing for airflow to enter and combine with the secondary airflow configuration to create intense flavor and boosts cloud production immensely.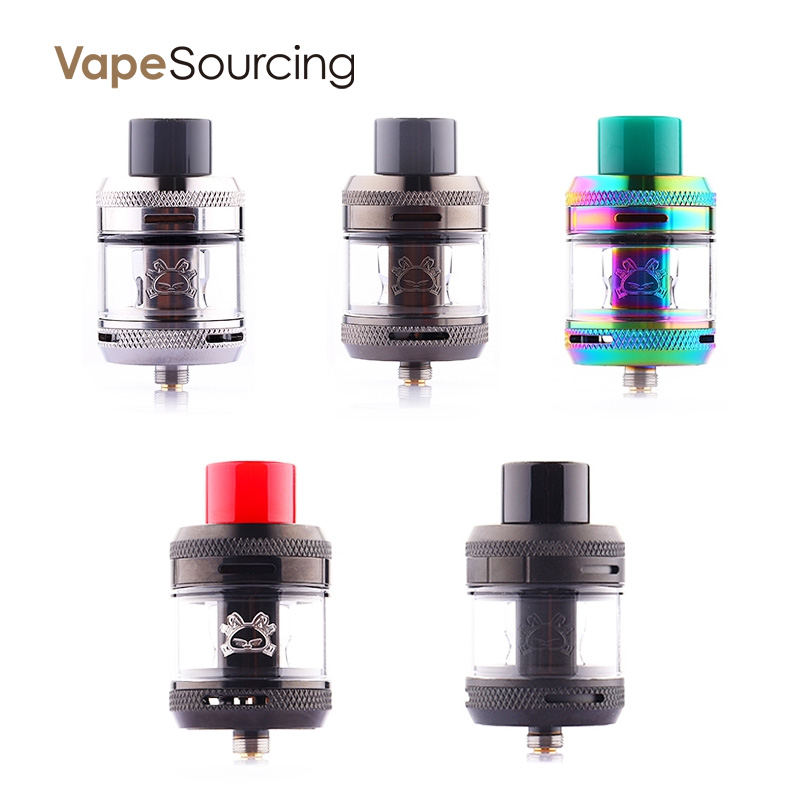 Within the tank, the pyrex glass can hold up to 5mL of juice and can be changed out with the 2.0mL bubble replacement glass that is included. In addition, the Fat Rabbit can be used with a 0.15ohm and 0.2ohm single mesh and quad coil option respectively, offering a myriad of ways to enjoy vaping. Anyway, the Fat Rabbit is a promising sub-ohm vape tank for those that prefer the convenience of replaceable pre-built coils, eliminating the need for tools or build kits.
Then is the Sigelei Humvee Mod. It is made from Zinc Alloy, Aluminium Alloy and resin to be sturdy and solid. Despite being named after a rugged Military Off-road vehicle – the Humvee doesn't appear to follow in the trend of being water, dust, and shockproof sadly.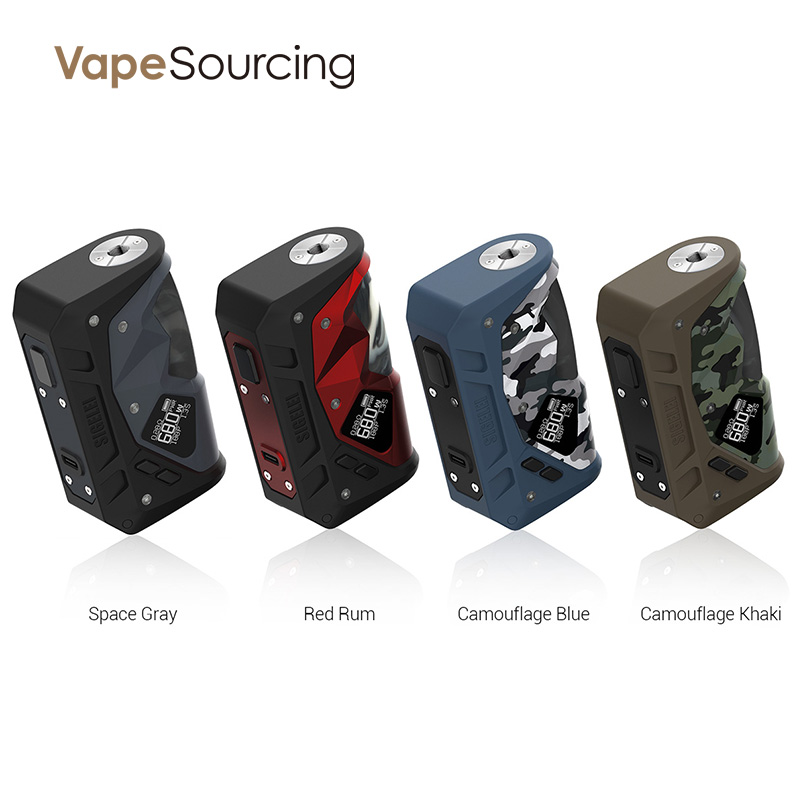 Powered by dual 18650 batteries, it can fire from 5-215W and supports many working modes including Variable Wattage, Temperature Control (Ni, SS, Ti), TCR or TFR user modes. The whole device can be recharged at 2.5A via a Type-C USB port on the side. Finally, there is a 0.66 inch OLED screen weirdly mounted at an angle, it will show you the essential vaping data clearly. All in all, this combination is worth a shot.